American NOVOUS summer new multi-functional sports leisure outdoor leisure clothing male money with short sleeves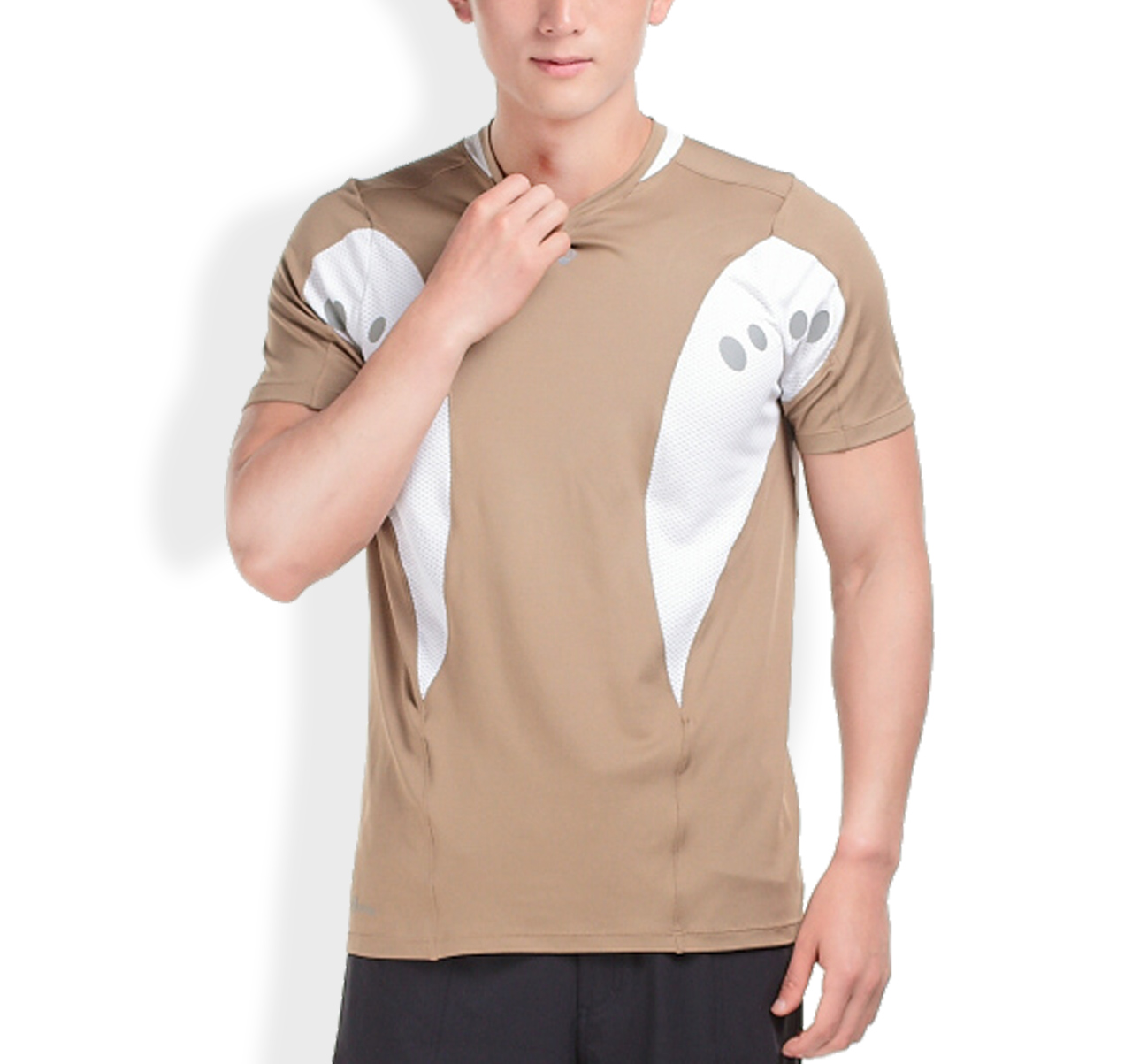 Function: moisture absorption perspiration/air dry
Use FINOTEC fabrics, it can be very effectively adjust temperature and humidity, fabric soft, light.
Mixed with spandex weave, good scalability, FINOTEC symbolizes a kind of outstanding can make fabric is sufficient and continuous moisture technology.
.
Fabric use FINOTEC fabrics
. Set of head, double color favors, short sleeves
. The front and back armhole hit color block design
. Chest, back silver reflective LOGO
. The elastic fabrics
. Sewed and USES the international leading technology "three needle five line"
. Machine washable
Detailed description:

Size: